Due to health and travel concerns related to the spread of the Covid-19 virus, JAPAN KARATE TOUR 2020 has been postponed. New date will be confirmed soon.
In this tour, you will spend 4 days of Kyokushin Karate training in Japan out of the total 7-day tour. Training includes 2 days in the Tokyo Dojo and the other 2 days in Mt. Mitsumine. As for the Karate tour, you will receive direct guidance, counselling and contributions from Shihan  Prasanna Fernando. Your Karate training will be enhanced by training directly with Japanese instructors who will teach you during training sessions in Tokyo. Shihan has attended training in Mt.Mitsumine several times. We believe this experience will really help our members to reach their goals while training there.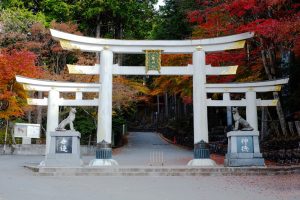 "We all know that all Karateka hope to go to Japan one day, get training there or perhaps participate in a championship, and last but not least visit the memorial of Sosai Masutatsu Oyama to pay him respects. Therefore, you w will experience all of them at least once in your lifetime during this special tour".
We at Kyokushin Budo Karate Shakai International are fully dedicated to making you fulfil this desire of yours.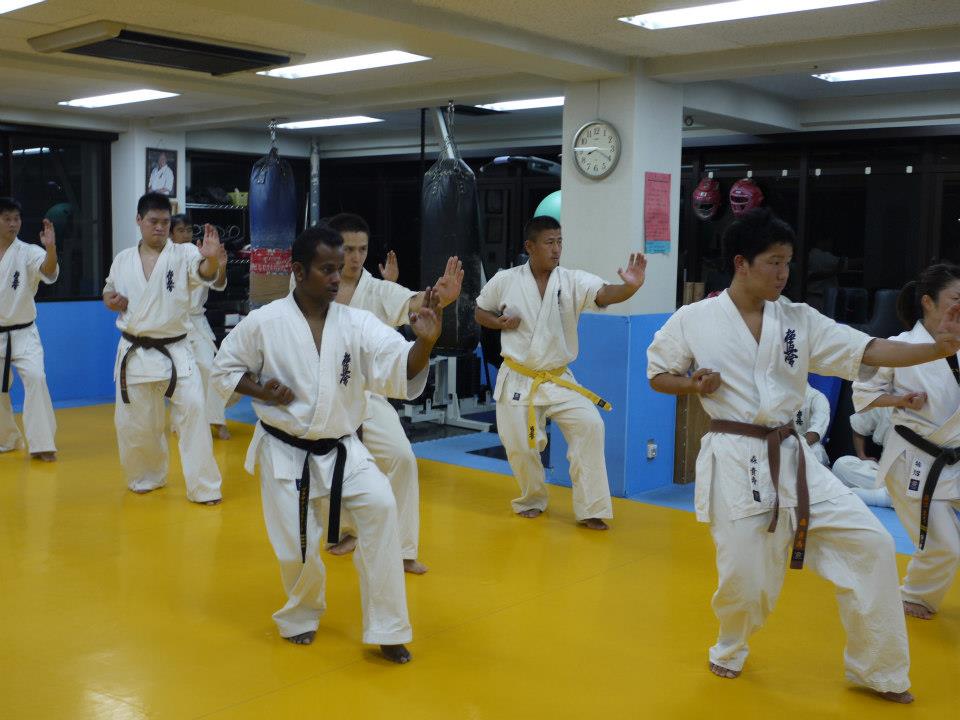 What's included:
7 nights 3-star accommodation (including 2 nights in a traditional Japanese Inn)
6 breakfasts and 7 Japanese dinners
2 days Training in Tokyo Kyokushinkaikan Dojo
2 days Training at the Mt.Mitsumine
Tokyo and Hakone sightseeing
Sayonara party
Not Included:
Flights
Airport departure transfer
Travel in Japan
Entrance Fees
Lunch
If you would like more information about this Karate group tour, schedule, price or are ready to start planning, please contact us:
Shihan Prasanna Fernando
Email: budo.karate@yahoo.com
Tel:+44 07422943308