Osu!
Welcome to Sekai Budo Karate-do Renmei Kyokushin Karate Honbu Dojo website!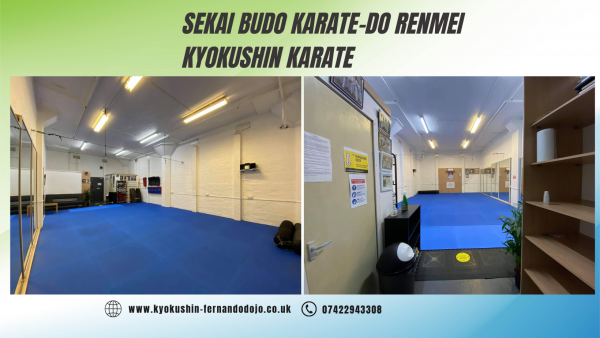 Kyokushin Karate Fernando Dojo is a traditional full-contact Karate Dojo in Glasgow who's passion and focus is helping their student's become the best they can be.
Located in the heart of Glasgow, Kyokushin Karate Fernando Dojo was established in 2010, with the aim of instilling Kyokushin tradition, and excellence in all its students. It has quickly grown to become one of the highly respected Martial Arts schools in the area.
If you would like to book your child or yourself in for a free trial, send us a text at 07422943308