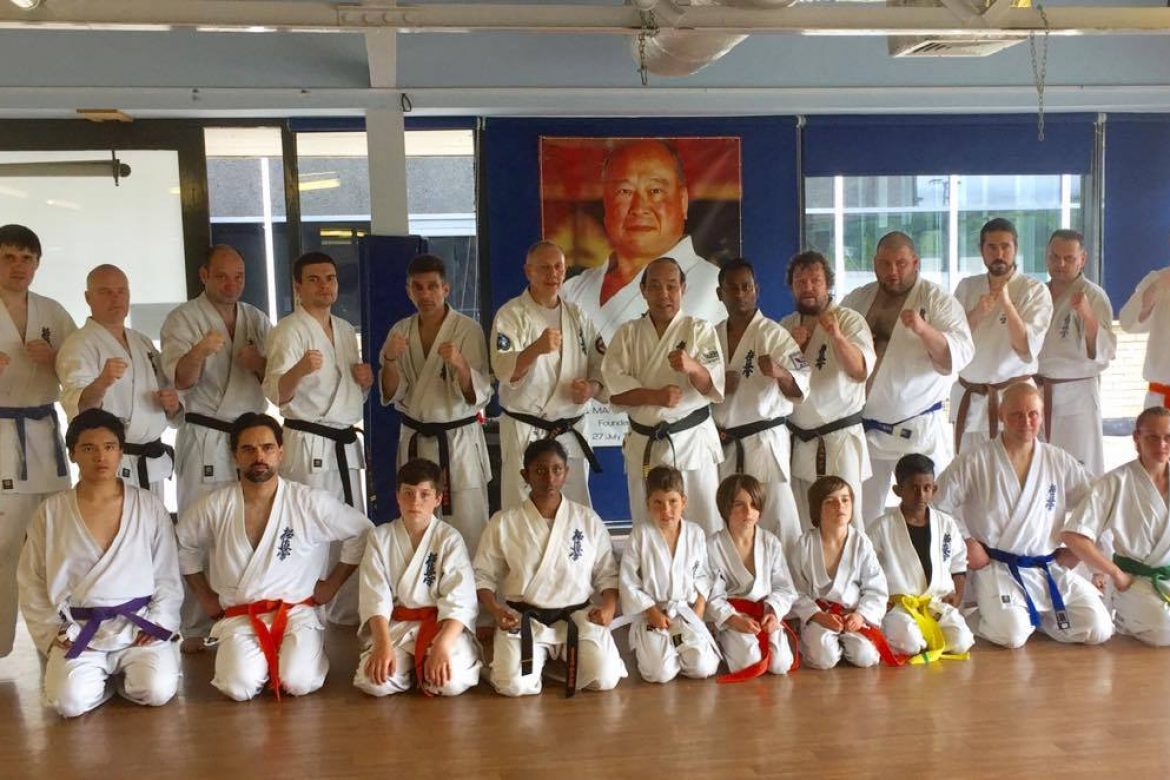 We've had an excellent turnout for the Kyokushin Karate Gasshuku this year with Hanshi Kazuyuki Hasegawa(9th Dan) Overall great success, and massive standard improvement by the end of the camp. Please keep training and learning to prove you are worthy this honour.
Special thanks to everyone who helped and contributed to making this seminar a fabulous success!
Osu!
Kyokushin Karate Fernando Dojo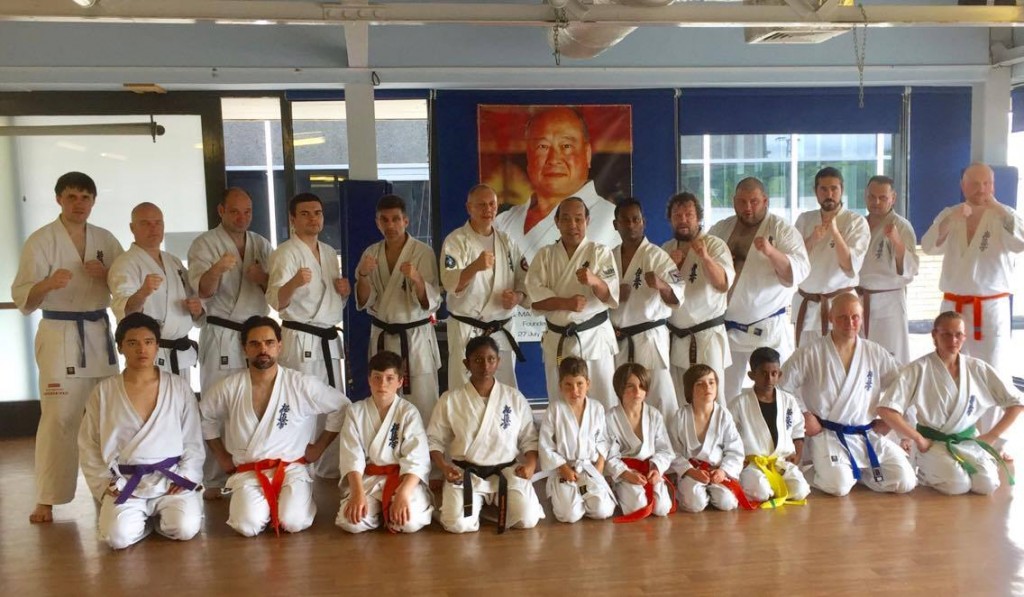 Following students were graded to next levels during the International seminar by Hanshi Hasegawa.
Alasdair Walker- 8th Kyu
Bentley Fletcher- 8th Kyu
Remigijus Butkus -6th Kyu
Sami Marko Kinnunen- 6th Kyu
Juha Kapyaho -7th Kyu
Jonathan Mendoza -1st Kyu
Kuzman Popov – Results pending