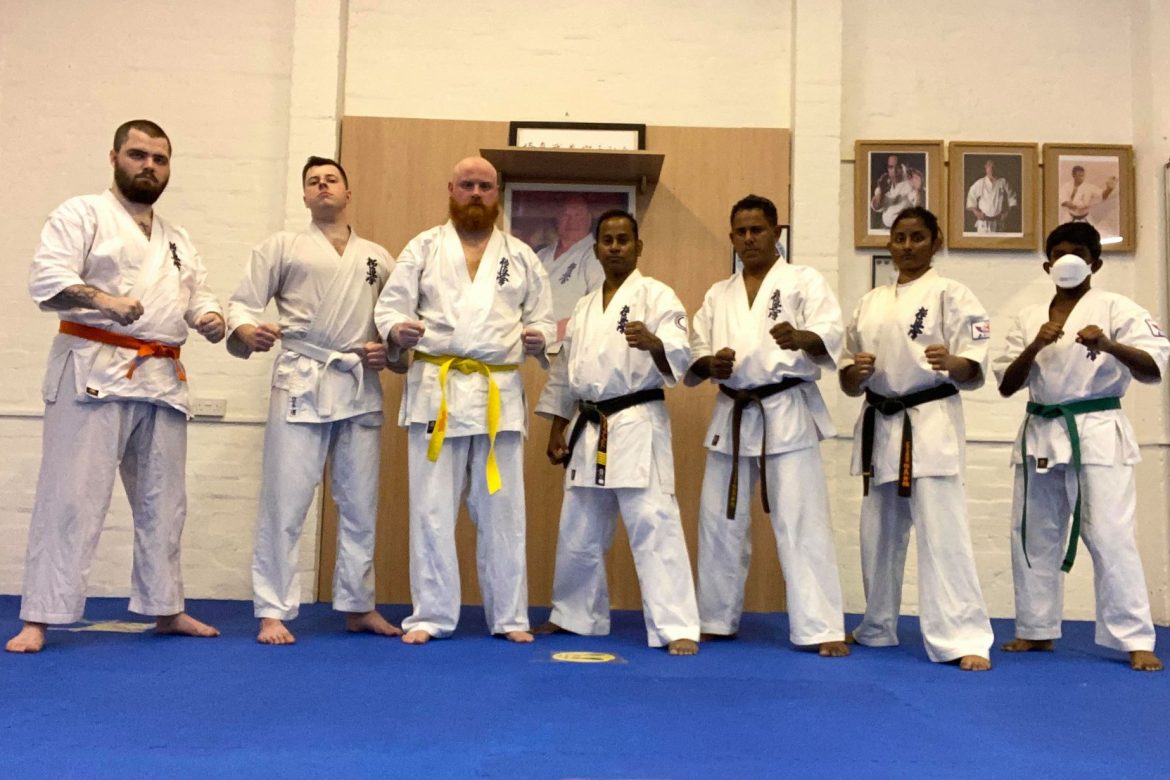 Finally, we resumed training on the 31st of August.
One of Shihan's student Aravinda Indrasinnghe from London came to train in the dojo. He had the chance to train with Shihan. Aravinda is Shihan's student from 1990. He was a dedicated student and assistant instructor of the Kalutara dojo, Sri Lanka in those days. We are happy that he visited the main dojo in Glasgow to further improve training.
We believe our dojo will grow in the future. We look forward to seeing those who have temporarily stopped and new members.