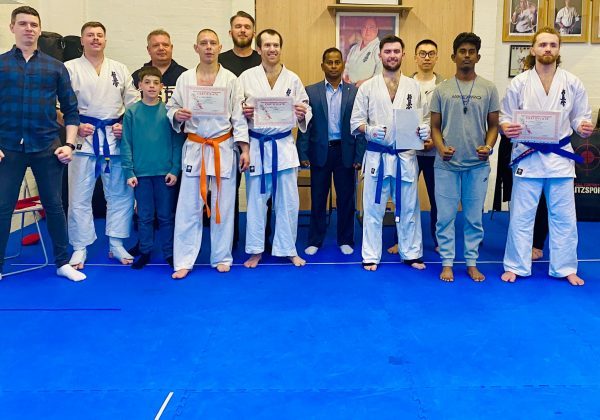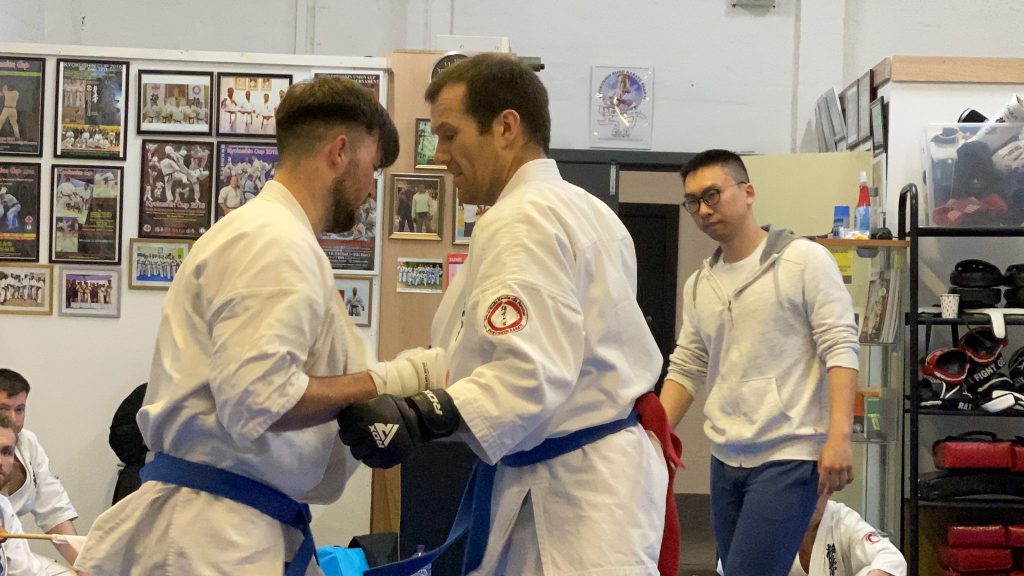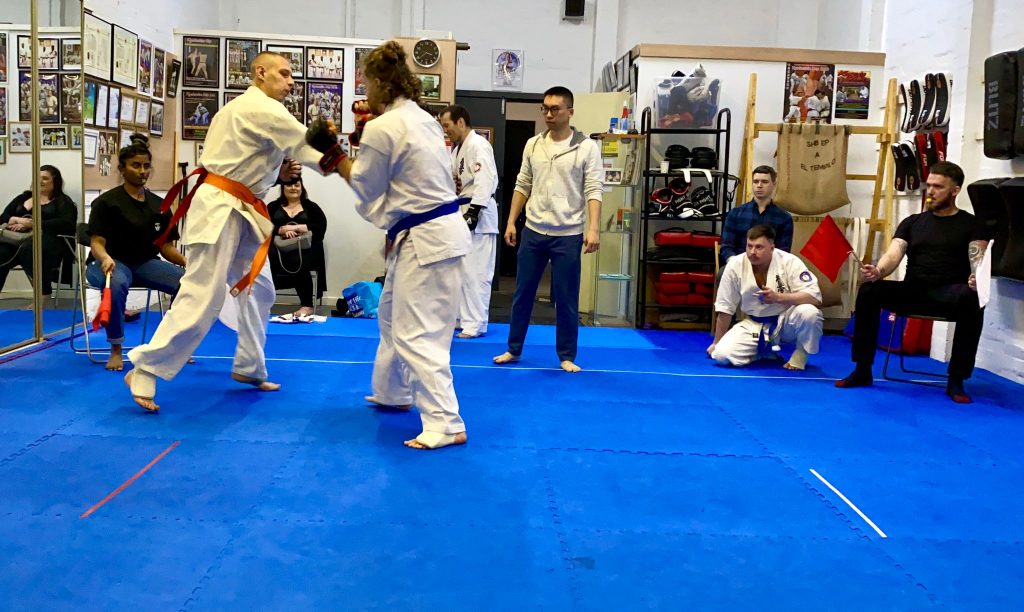 We successfully hosted our first dojo tournament on the 18th of June 2022 at SBKR Honbu Dojo, Glasgow city. This was a great opportunity for beginners as they were able to gain Kumite experience.  Hereafter, these tournaments will be organised every three months.
First dojo tournament winners
1st Place Lawrence Abernethy
2nd Place Pawel Jakimiec
3rd Place Neale Young
4th Place Scott Miles
Many thanks to the main judge and referees who assisted on the day; Sempai Sathmi Fernando(Shodan)Sempai Nirmala Fernando(Shodan)Kohai Daniel Brown(1st kyu)Kohai Rehan (2nd  kyu)Fernando and Kohai Yijun Dong(1st kyu)
Osu!