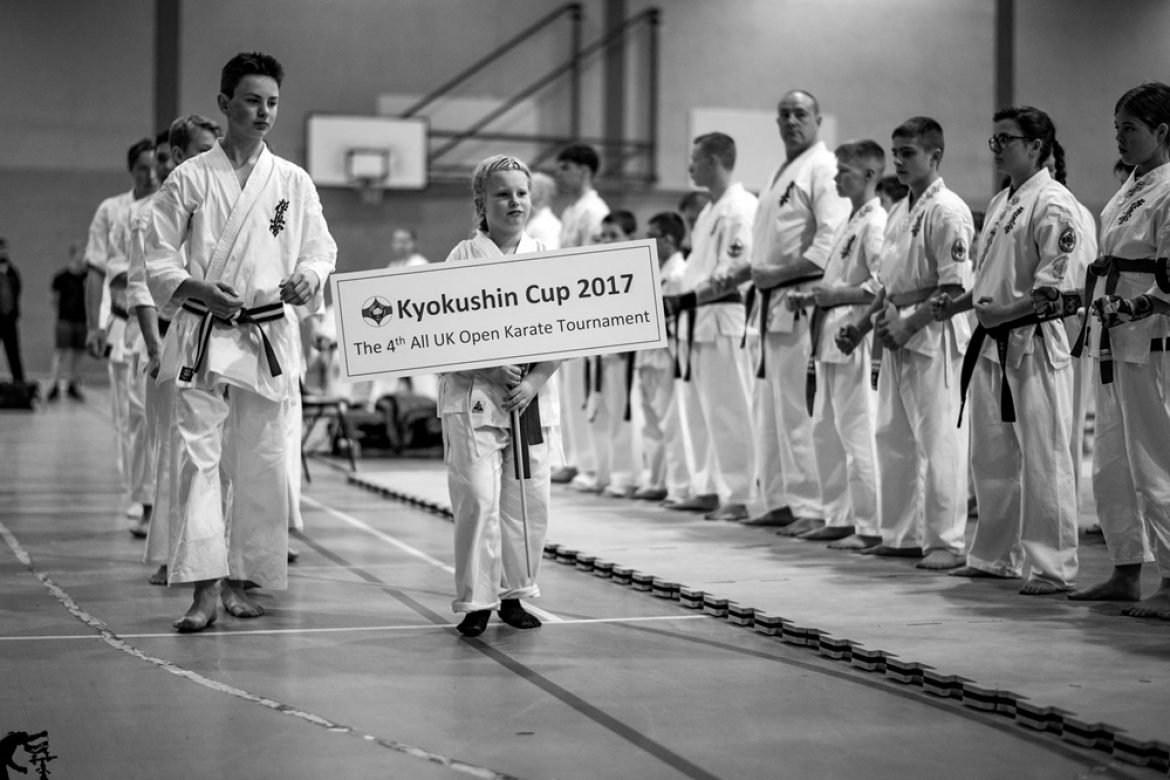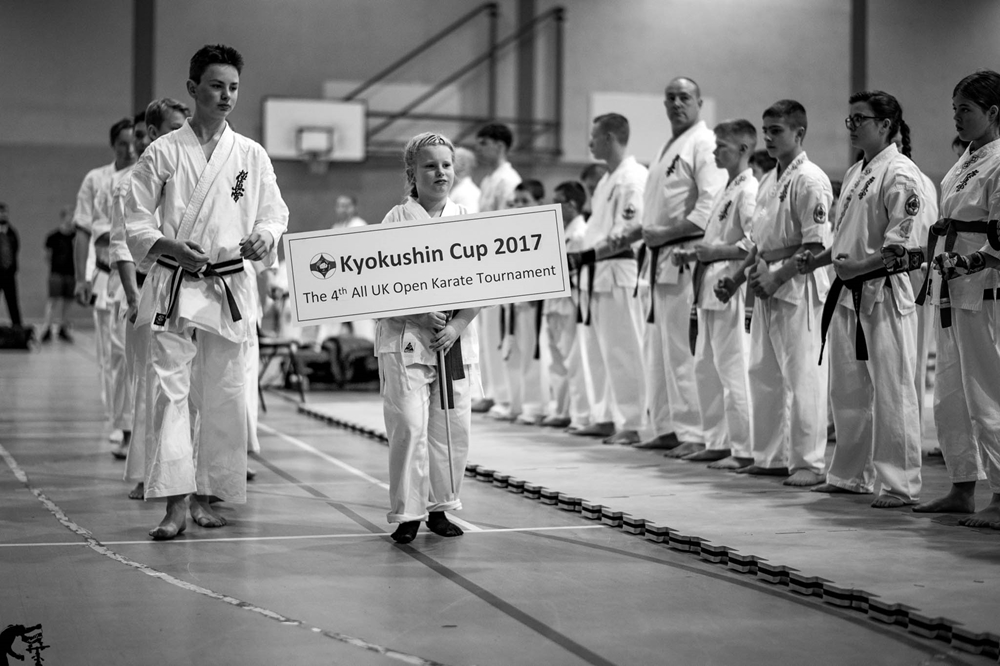 Kyokushin Cup 2017 The 4th All UK Open Karate Tournament was held at the Arc Gym, Caledonian University, Glasgow,United Kingdom on 8th April 2017.
We would like to thank all who attended KYOKUSHIN CUP 2017 and who helped to make the tournament such a huge success, in total 80 competitors participated from Russia, Denmark, Norway, Switzerland, Netherlands, Kuwait, Canada and United Kingdom. We were happy to see strong Budo spirit and good sportsmanship from participants. I'd like to thank everyone who joined us and put their trust in us.
Special thanks to all the Chief Instructors/instructors who brought competitors, referees/ judges, Red Cross Society, parents, supports and Kyokushin Karate Fernando Dojo members: I would also like to thank all the competitors who did their best on the day.
Osu!
Shihan Prasanna Fernando
Behalf of the Tournament committee
Kyokushin Cup 2017