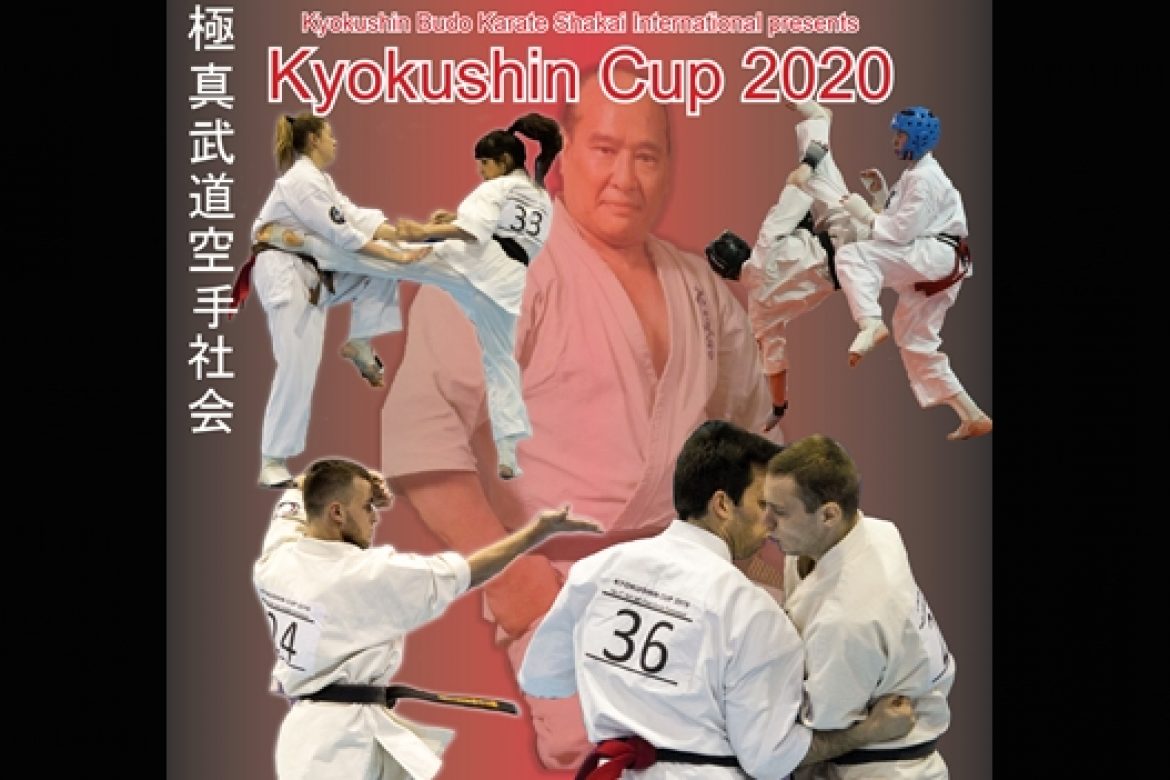 The aim of the Kyokushin Cup 2020 is to promulgate the need to create awareness and to develop universal brotherhood among the Full Contact Karate fraternity and strive for the development of Kyokushin Karate-do. In this regard, we solicit your kind co-operation in making this event a grand success.
Date: 4th April 2020
Venue:
Glasgow Club at Kelvin Hall
1445 Argyle St
Glasgow G3 8AW
Kyokushin Cup 2020 is open to all regardless of style or affiliation. The rules will be the International Knock Down standard competition by the rules of Kyokushinkaikan / Kyokushin Budo Karate Shakai International.
PLEASE NOTE: The organiser of the Tournament can adjust the categories and rules due to special circumstances.
Application: till 14th of March 2020 on:
Please contact for more information: budo.karate@yahoo.com