Christmas holidays
Last training session will be Wednesday 20th December 2017
Training starts back on 8th January 2018.

---
Welcome To Kyokushin Karate Fernando Dojo Full-Time Martial Arts & Fitness Studio in Glasgow City!
WE ARE MOVING TO A BETTER LOCATION very soon!
Address:No.105, 1st floor,AXIOM BUILDING,54 Washington Street,Glasgow,G3 8AZ
Please contact for more information:
Tel. 07443 039485
Email: budo.karate@yahoo.com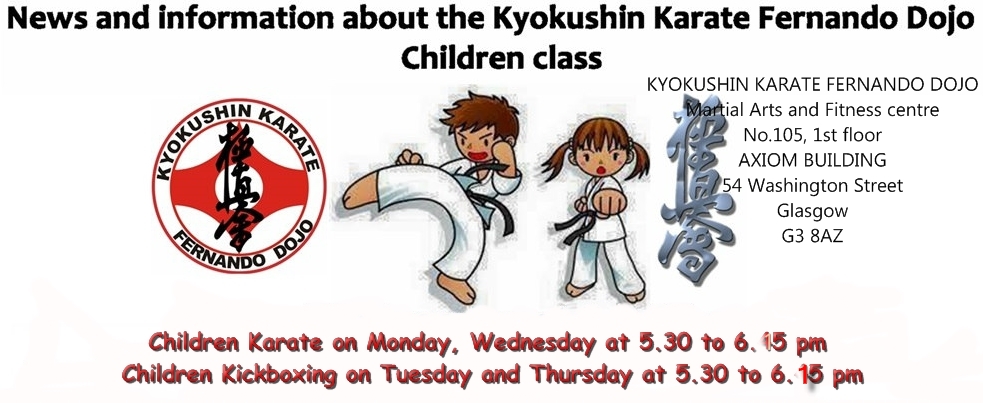 Monday and Wednesday 5.30 to 6.15pm
---
23-09-2017,K-2,Crawley
Congratulations to Sathmi Fernando for her excellent performance at the 41st British Open which was held in K-2 Crawley, England. She won the 2nd place in Cadet Girl's heavyweight at the largest full contact Karate Tournament in the United Kingdom. The British Open was hosted by the IFK/British Kyokushinkai and approximately 180 competitors from the 16 countries participated at the event.
---
8-03-2017 Congratulations to all Children who attempted their next belts and passed:
Rui Jorge Eduardo – 10th Kyu
George Scott – 10th Kyu
Ivor Scott – 10th Kyu
Jesse Yang – 9th Kyu
Jay Yang – 9th Kyu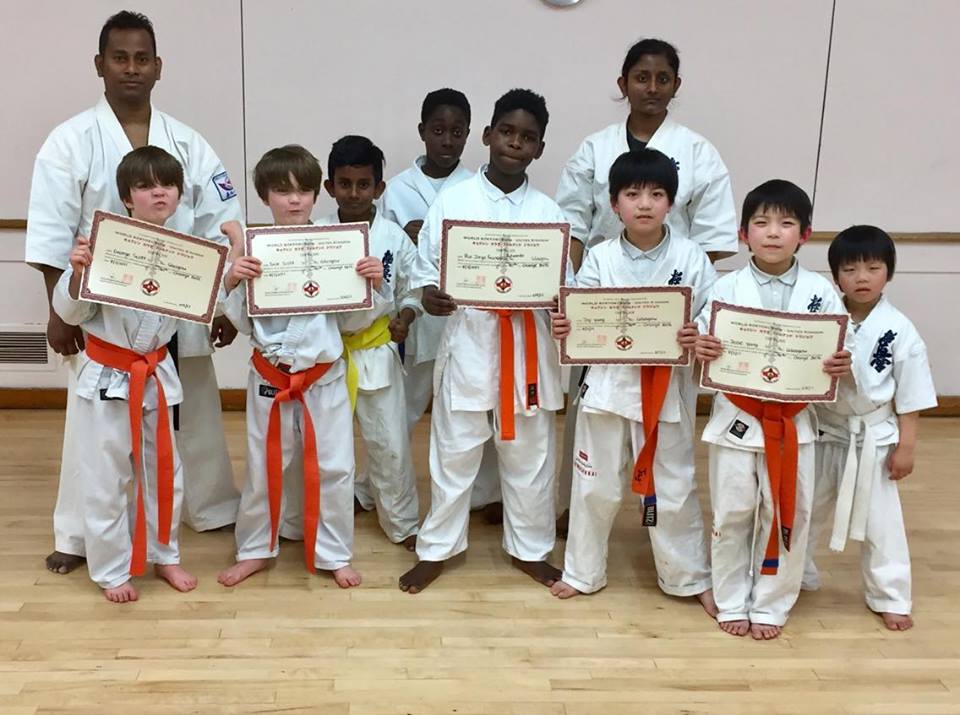 ---
Christmas holiday dates
Last training session will be Wednesday 14th December.
Training starts back on 4th January 2017.
---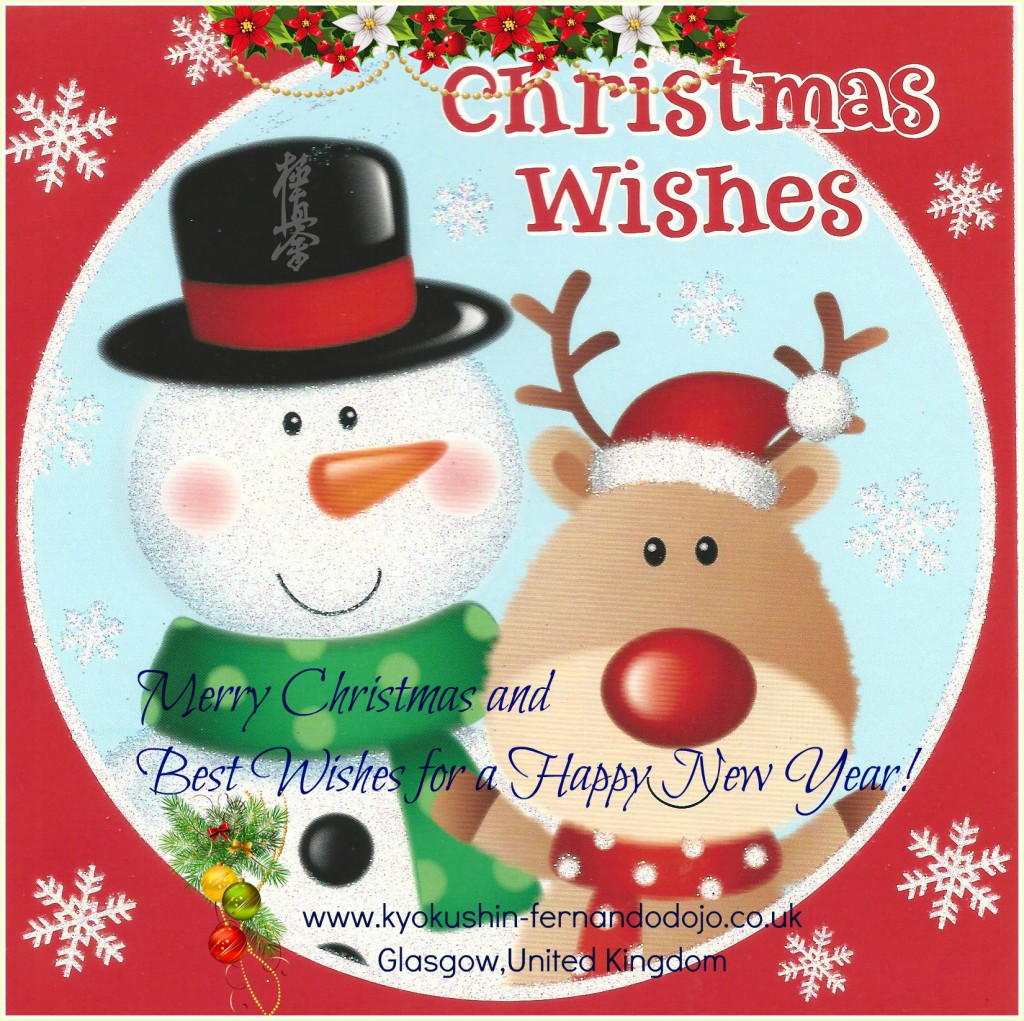 ---
"Kids Karate " at the Knightswood Community Centre, Knightswood will be starting on 9th November 2016 at 5.30 pm
Learning the lessons that Karate will teach them at an early age will serve them better because they will not have a chance to pick up any negative habits or behaviours, and if they already have, taking Karate at Martial Arts Principles will nip that in the bud right away!
We offer Amazing Karate Classes for Ages 6-13
In a Fun, Friendly, Safe Environment. The Dojo has a dedicated Black Belt Instructor, enhanced CRB disclosures.
Please contact for more information: 07443 039485
Email: budo.karate@yahoo.com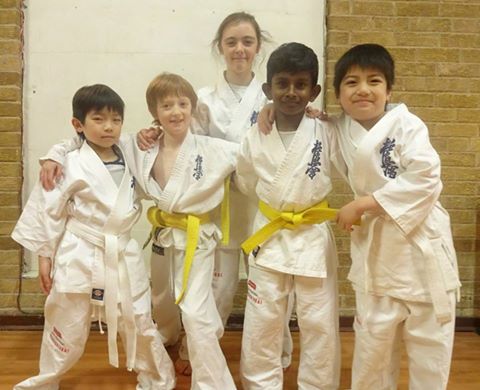 ---
Dojo Children Christmas party was held on 14th December 2015




---

Winners of the Junior Karate Tournament was held on 23 May 2015
Kata Open(Under 12)
1st Rehan Fernando
2nd Sergio Natache
3rd Charlotte Brierley
4th Myrim Natche
Kumite(Under 8 Boys)
1st Rehan Fernnado
2nd Daniel Brierley
3rd Alasdair Moir
Kumite(Under 12 Boys)
1st Sergio Natche
2nd Matthew McKnight
Kumite(Under 12 Girls)
1st Charlotte Brierley
2nd Emma O Brien
---
Congratulations!
Sergio Natache (8th Kyu) from the Kyokushin Karate Fernando Dojo won 1st place in the Edinburgh Open Karate Tournament which was held on 16th May 2015, Edinburgh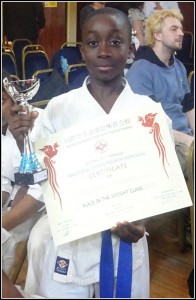 ---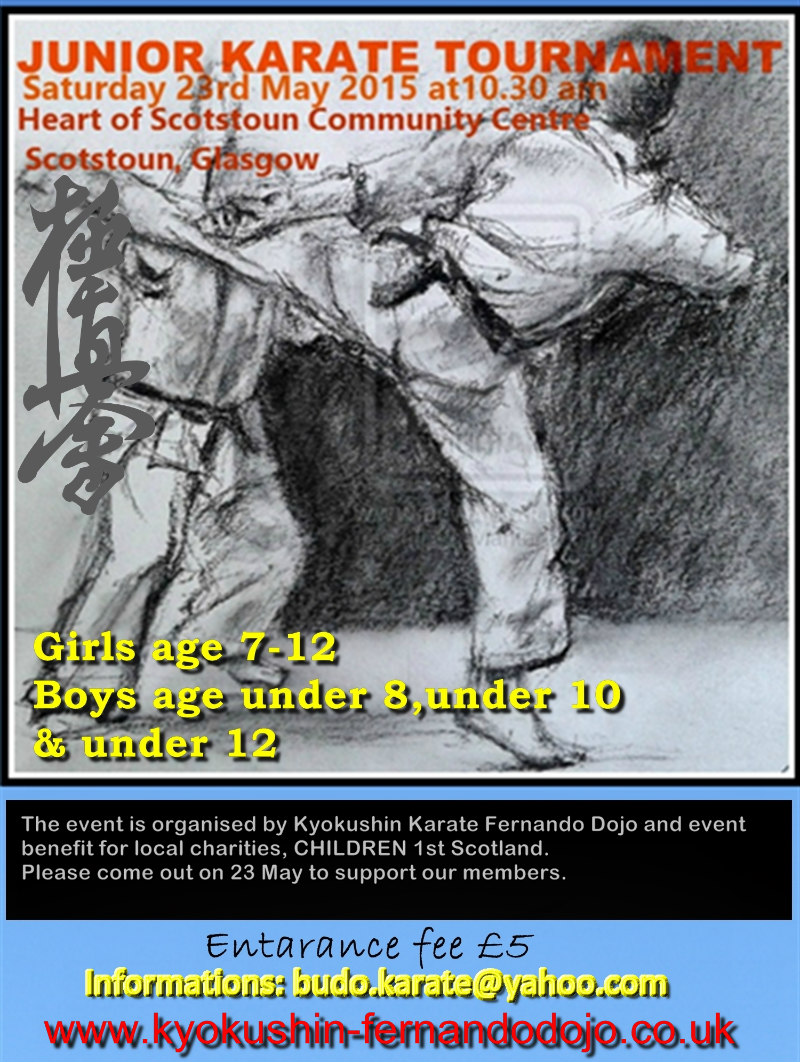 JUNIOR KARATE TOURNAMENT
will be held at
Heart of Scotstoun Community Centre,Glasgow
on
23 May 2015 at 10.30
64 Balmoral Street
Scotstoun
Glasgow G14 0BL
The event is organised by Kyokushin Karate Fernando Dojo and event benefit for local charaties,
CHILDREN 1st Scotland Royal Scottish Society for prevention of Cruelty to Children.
---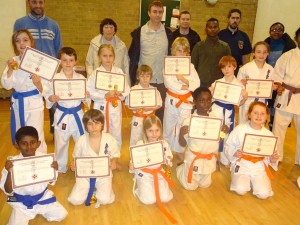 Children Christmas party 2014
---
Saiko Shihan Kazuyuki Hasegawa special Karate training seminar for the children at the Scotstoun Community centre on 21st April 2014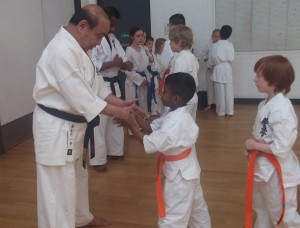 ---
Well done, to all the children in years 7 and 12 who took part in the Kyokushin Junior tournament in Lochgilphead was on 27th October 2013
---
KIDS KARATE first Children grading test at the Kyokushin Karate Fernando Dojo in 2013