January 8, 2014 in Fernando Dojo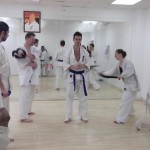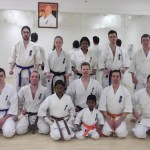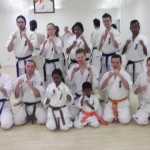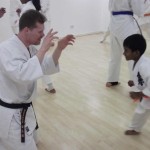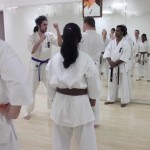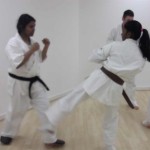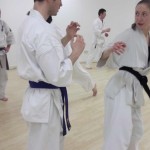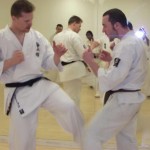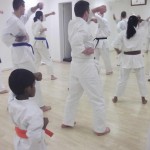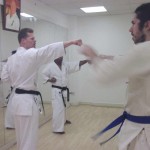 Kyokushin Karate Fernando Dojo students showed up for the special training session, which consisted of Kihon,Kata and Kumite with loud kiai. Stephen Sensei gave great lessons about Taiikken, Kata Bunkai and Kumite techniques. The day went really well and very smoothly and after the training was completed, an orange juice kampai and a sweet, cake were consumed to begin the New Year on a sweet note.
We are now looking forward to our next big event in April. Osu!